10/7(st) SHINE 16th Ann. @ CAFE VOXX
2017.10.05 Thursday 16:31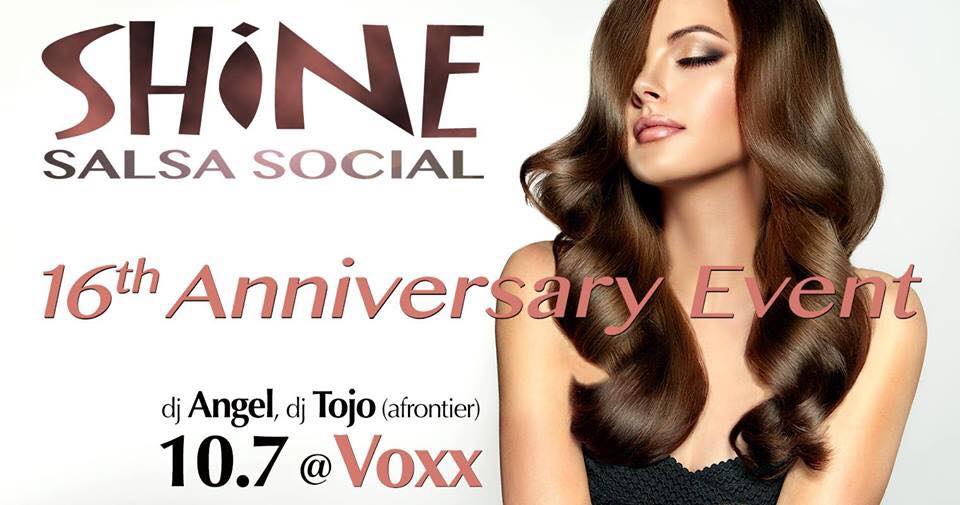 10/7(sat) @ CAFE VOXX, Osaka
SHINE 16th Anniversary Event

DJ: Angel, TOJO (afrontier) from Tokyo
2500 yen w1d
★先着16名様にフリードリンク!
★"行きます"をクリック 先着50名様にSHINEオリジナルCDプレゼント!
大阪シャインは皆様のおかげをもちまして、今年10月で16周年を迎えます。感謝の気持ちを込めて、スペシャルナイトには東京からDJ Tojo (afrontier) を招待し、アナログ、デジタル、CD全てを駆使してのディープなラテンバイブをスピンします!メッチャ楽しいラテンナイトを過ごしましよう!10月7日にお待ちしています!
• First 16 guests get a free drink!
• First 50 guests who click 'going' on event page get a CD present!
It's been a pleasure and an honour to reach 16 years of SHINE events in Osaka. It's with much gratitude that I invite you to come celebrate with me on October 7th for a special night as DJ Tojo (afrontier) from Tokyo joins me on the decks spinning deep latin vibes with vinyl, digital, and CDs... It's going to be a cracker of an event. I hope to see you there!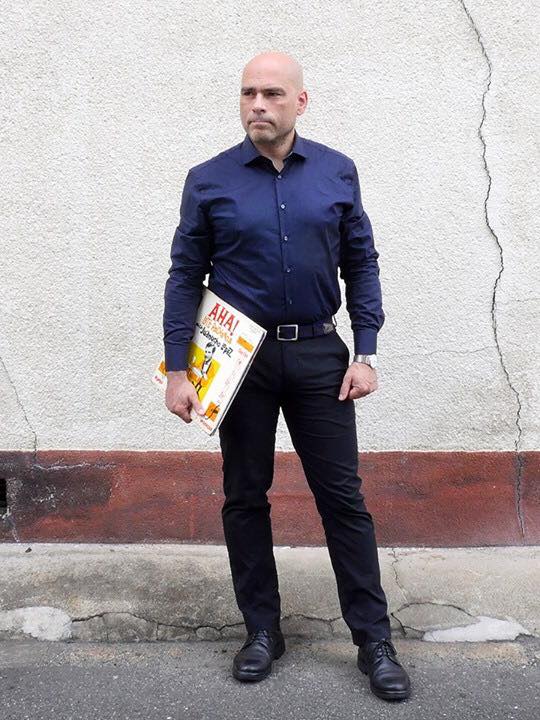 ■DJ Angel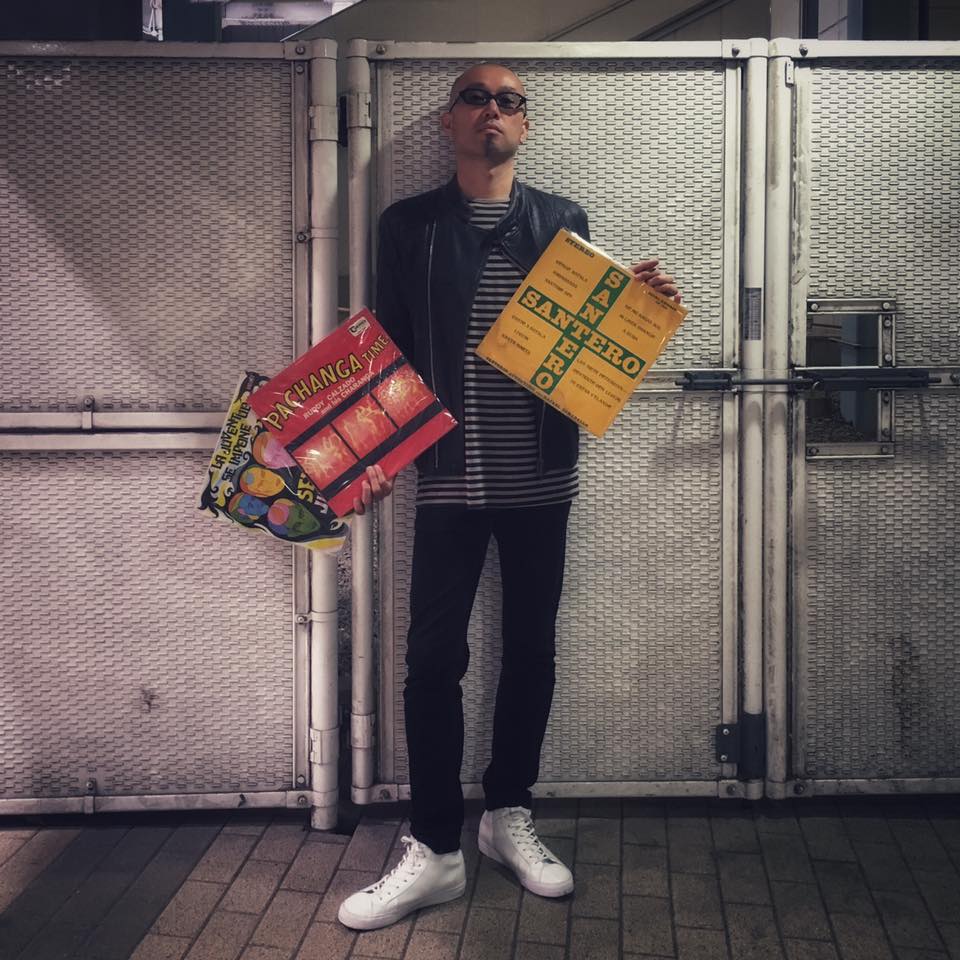 ■TOJO (afrontier)
90年代前半にDJとしてのキャリアをスタート。都内クラブ、カフェやライブハウスなどで活動後、2003年、トランペッターでありオーガナイザーでもあるオサダイサオ氏に見出され、Motion Blue yokohamaを拠点としたクラブジャズイベント『afrontier』に、JUN MORITA、Takeshitaと共に参加。『afrontier』のレジデントDJとして、国内外のアーティストと多数共演。Blue Note TOKYO関連イベント、来日アーティストのフロントアクトや数々のリリースパーティーに抜擢される。その他サルサやUKジャズダンス等のダンスイベントから、カフェやレストラン、ホテルのラウンジイベントまで、活動の場は多岐にわたる。また、ジャズミュージシャンやダンサーを相手にその場で選曲をするなど、セッションの経験もあり、アーティスト側からの信頼も厚い。近年はバレアリック・シーンとの交流もあり、シーンを代表する来日アーティストのサポートDJとして出演もしている。リイシュー・シリーズ【EXTRAVAGANZA!】から2016年5月にリリースされた『Randy Weston's African Rythms / Niles Littlebig』のライナーノーツを担当。ジャズやエキゾチックな音を基調に、時空間を横断するクロスオーバーなDJスタイル。ドラマティックでストーリー性のある選曲を得意とする。
https://www.afrontier.com/